Campagna
The authentic experience of Italian Cuisine
THE WORLD OF CAMPAGNA
The World of Campagna is a world where time has stopped.
We have been caretakers of procedures and recipes, handed down from generation to generation, for over 40 years.
We love doing things like they used to, in an old fashioned way, always respecting seasonality.
This means fresh and naturally matured products that offer an intense aroma and retain all nutritional properties.
Even today, we of Campagna continue to rely on our farmers to bring to your tables only the best that nature has to offer.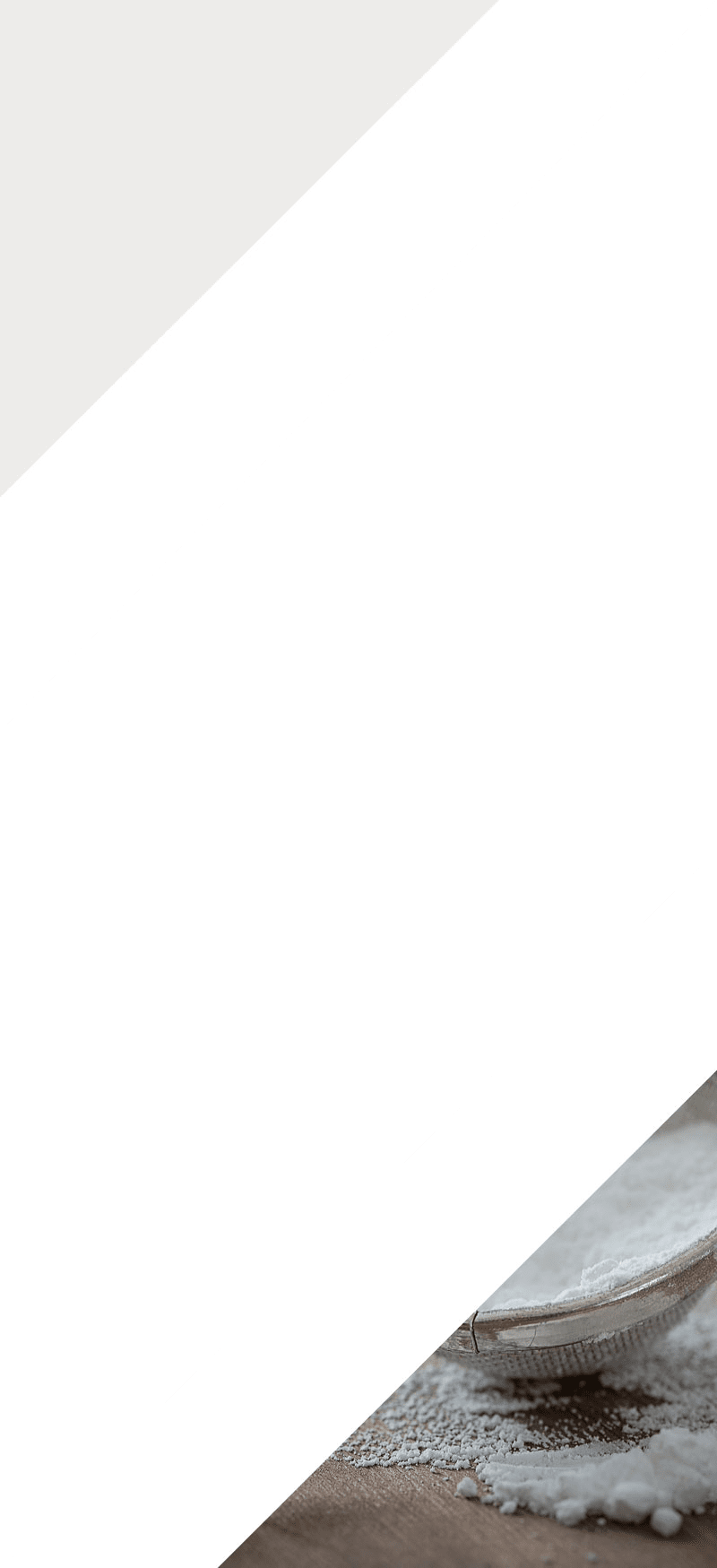 From the countryside to your table
Our values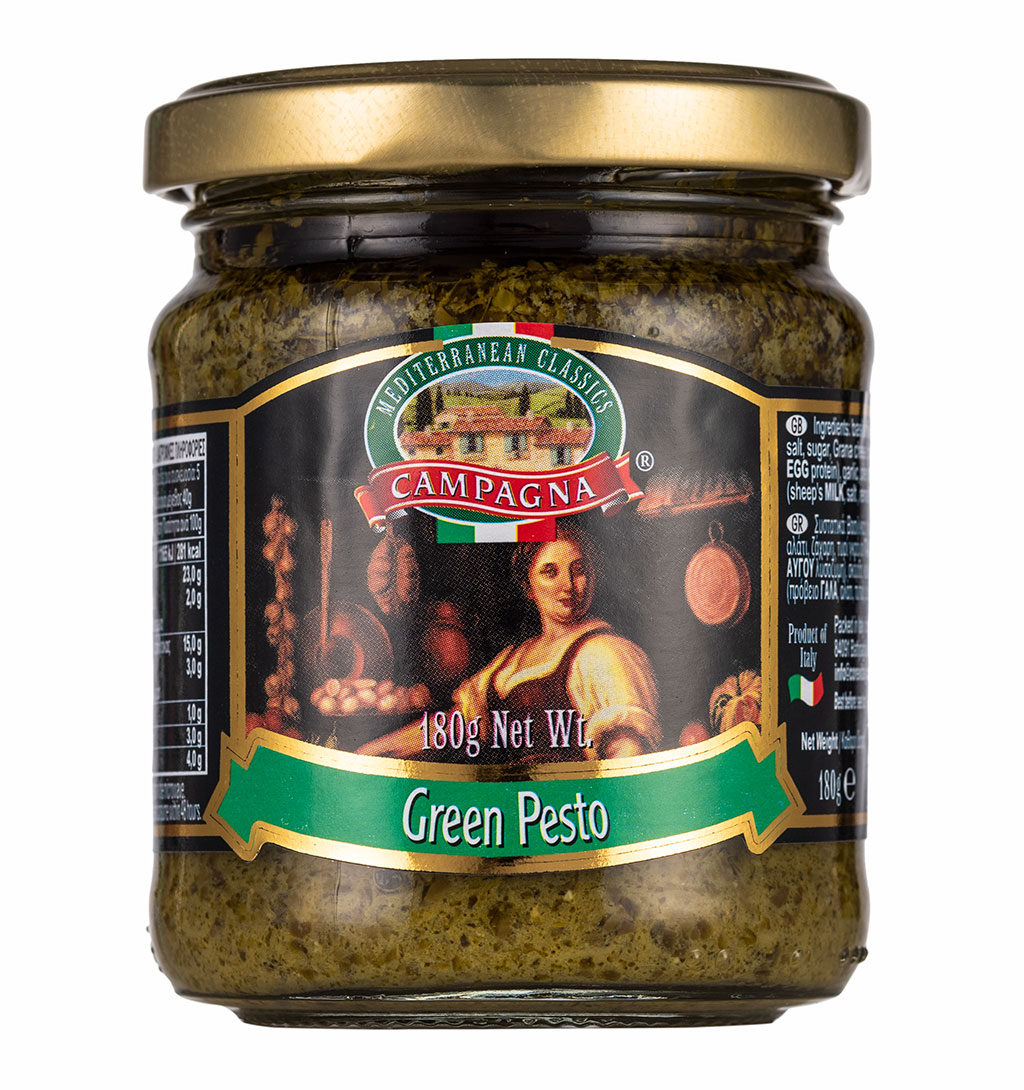 Variety and Quality
Our products

Tomato
Good as homemade and immediately ready to be used.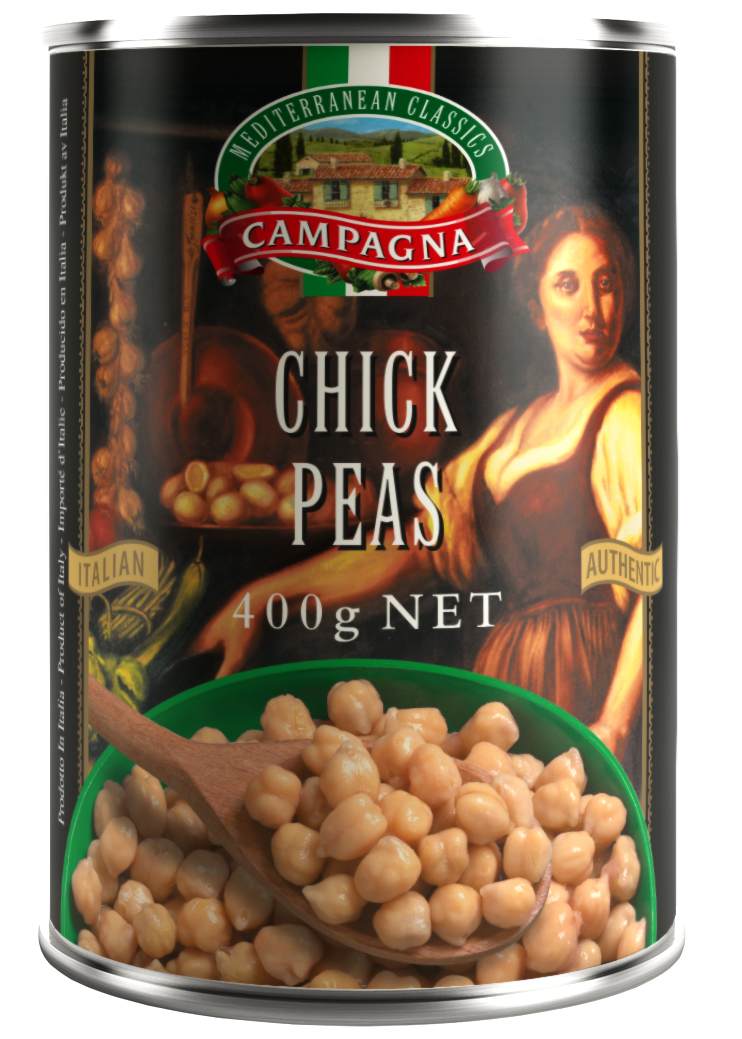 Legumes
Great in soups, as a main course and as a side dish in salads.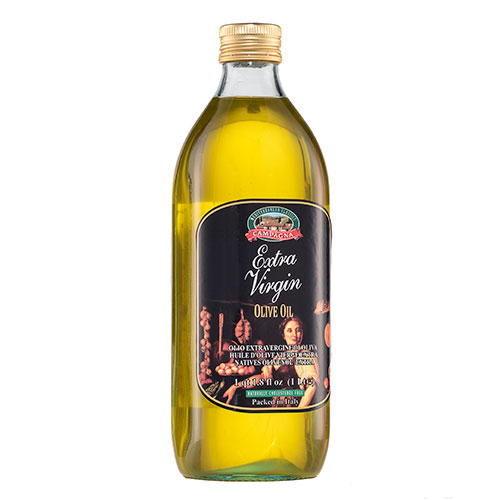 Olive oil & Vinegar
True Mediterranean genuineness.
Pasta sauces
Our tomato based sauces give to every dish the classic taste of tradition.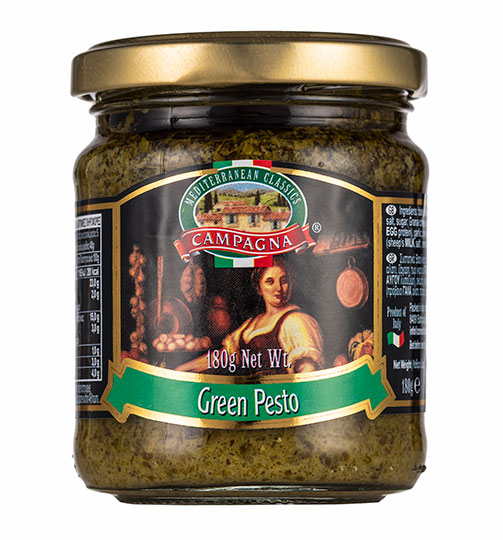 Pesto sauces
Good as homemade and immediately ready to be used.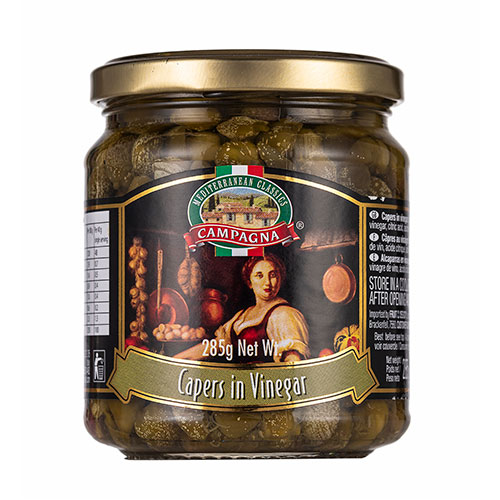 Starters
Appetizing and tasty to be served in every occasion.
Rice & Risottos
Delicious risottos, easy and quick to prepare, with top quality ingredients.
The spread of the Italian food culture is our mission in life and we accomplished it when we created Campagna Mediterranean Classics and founded our Italian food export company which today the world recognizes as the ambassador and one of the leading providers of...
Campagna will be at TUTTOFOOD, the international B2B show dedicated to food & beverage and organised by Fiera Milano from 6th to 9th may 2019. Visit us at Pad 5 STAND K12 We hope many of you will come!
On April 9th Campagna, too, took part in the opening ceremony of Tomacado Flowers and Cooking inside the Huachu International Trade Store, in the heart of the China Trade Centre in the Chaoyang district. We were welcomed in an elegant and plain environment where the...