Authentic Italian taste, worldwide.
Every days we bring to your tables only
the best that nature has to offer.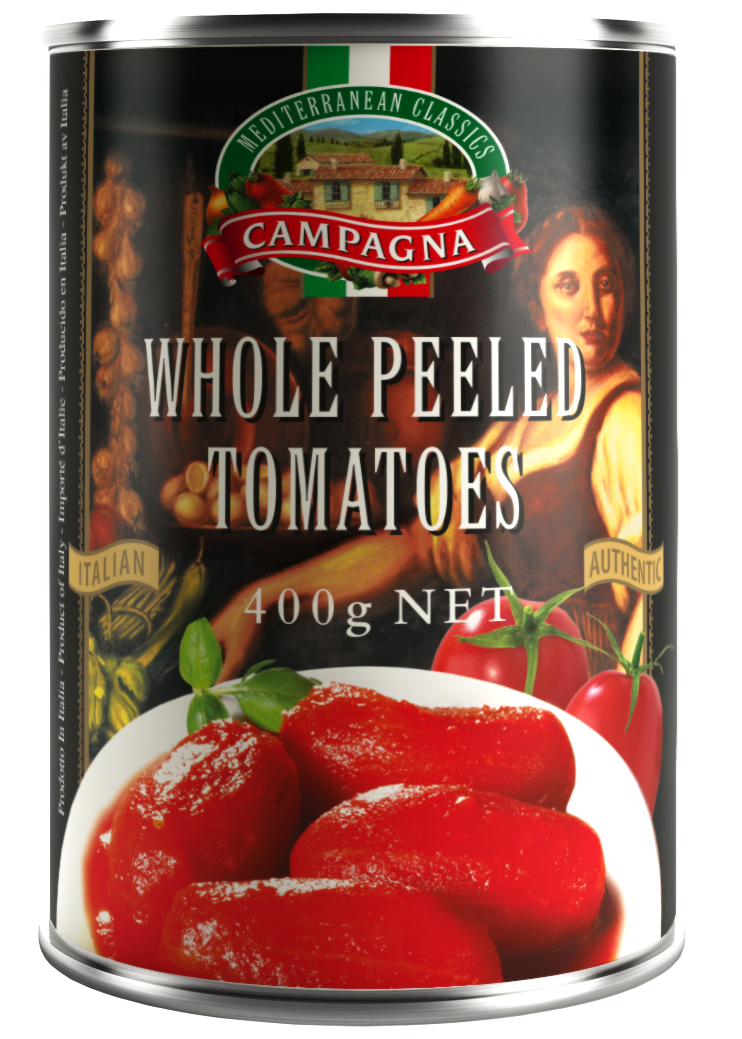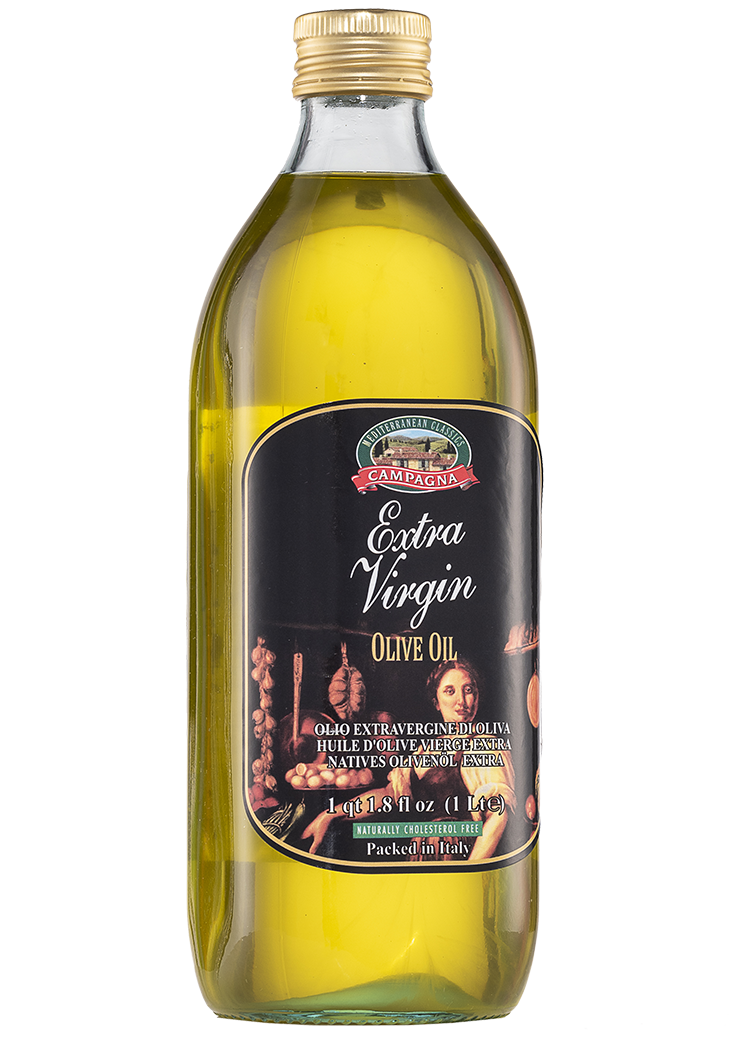 TOMATOES
Discover our 100% Italian tomatoes grown in the sunny Italian countryside.

OLIVE OIL & VINEGAR
Discover the most used seasonings in the Mediterranean diet.

NATURAL LEGUMES
We only select 100% natural legumes with no GMOs and rich in fibres and proteins

PASTA SAUCES
Our sauces are strictly prepared following the traditional Italian recipes
Discover our new Organic line: recipes according to tradition, prepared with organic ingredients guaranteed by the European Bio brand.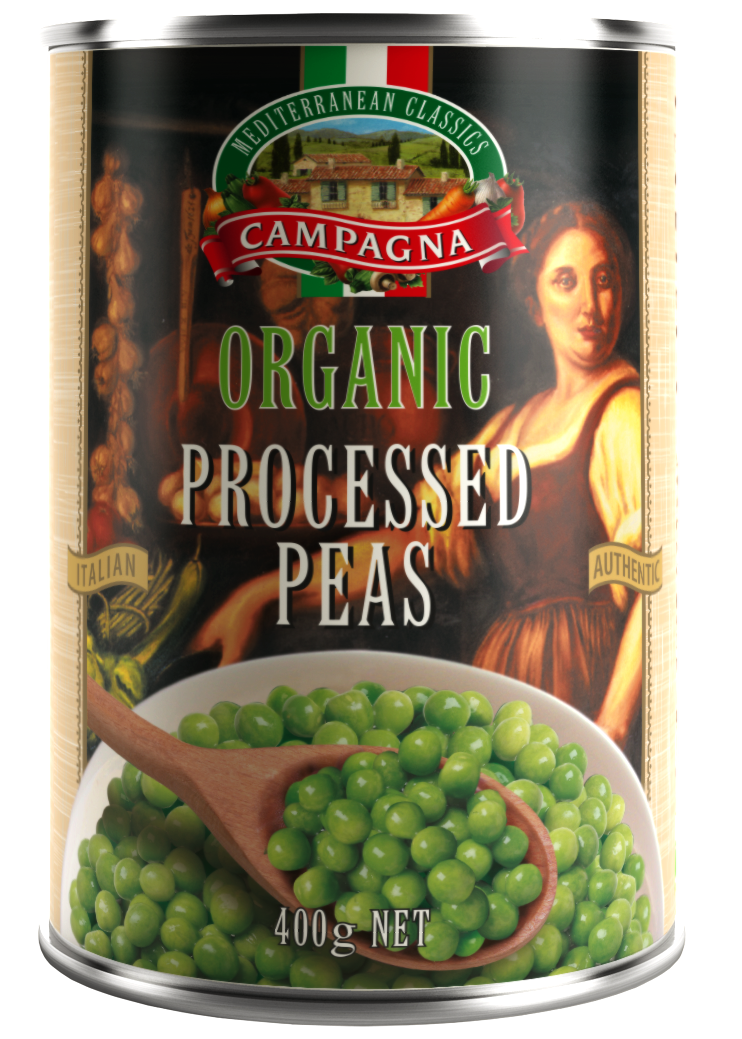 Our canned legumes are a great protein source. Ideal for tasty soups, broths, salads and paired with pasta. Highly digestible and used in many different recipes.
The spread of the Italian food culture is our mission in life and we accomplished it when we created Campagna Mediterranean Classics and founded our Italian food export company which today the world recognizes as the ambassador and one of the leading providers of...
Campagna will be at TUTTOFOOD, the international B2B show dedicated to food & beverage and organised by Fiera Milano from 6th to 9th may 2019. Visit us at Pad 5 STAND K12 We hope many of you will come!
On April 9th Campagna, too, took part in the opening ceremony of Tomacado Flowers and Cooking inside the Huachu International Trade Store, in the heart of the China Trade Centre in the Chaoyang district. We were welcomed in an elegant and plain environment where the...
The World of Campagna is a world where time has stopped. We have been caretakers of procedures and recipes, handed down from generation to generation, for over 40 years.