Authentic Italian taste, worldwide.
Every days we bring to your tables only
the best that nature has to offer.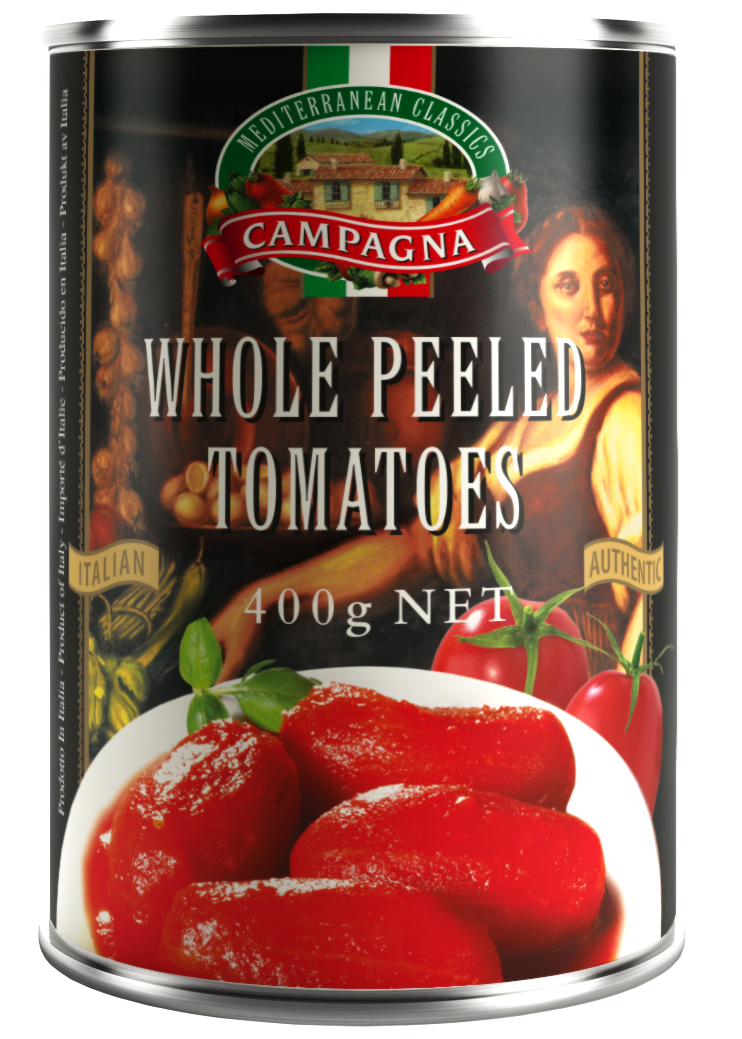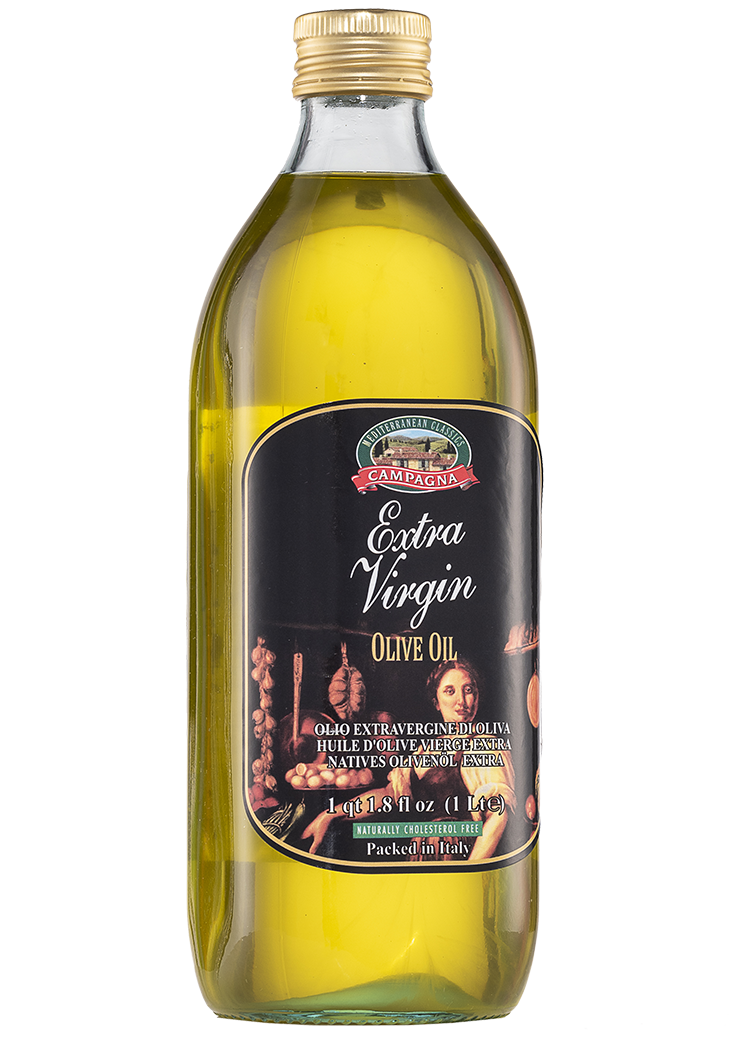 TOMATOES
Discover our 100% italian tomatoes grown in the sunny italian countryside

OLIVE OIL & VINEGAR
Discover the most used seasonings in the Mediterranean diet.

NATURAL LEGUMES
We only select 100% natural legumes with no GMOs and rich in fibres and proteins

PASTA SAUCES
Our sauces are strictly prepared following the traditional Italian recipes
Discover our new Organic line: recipes according to tradition, prepared with organic ingredients guaranteed by the European Bio brand.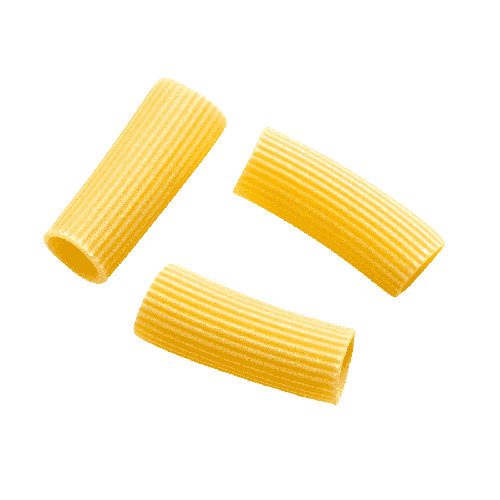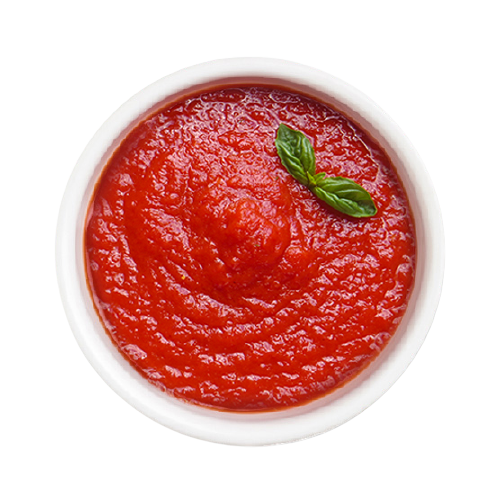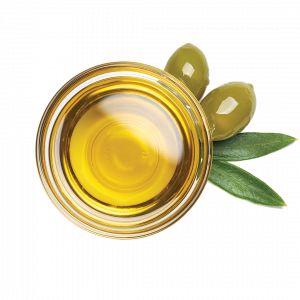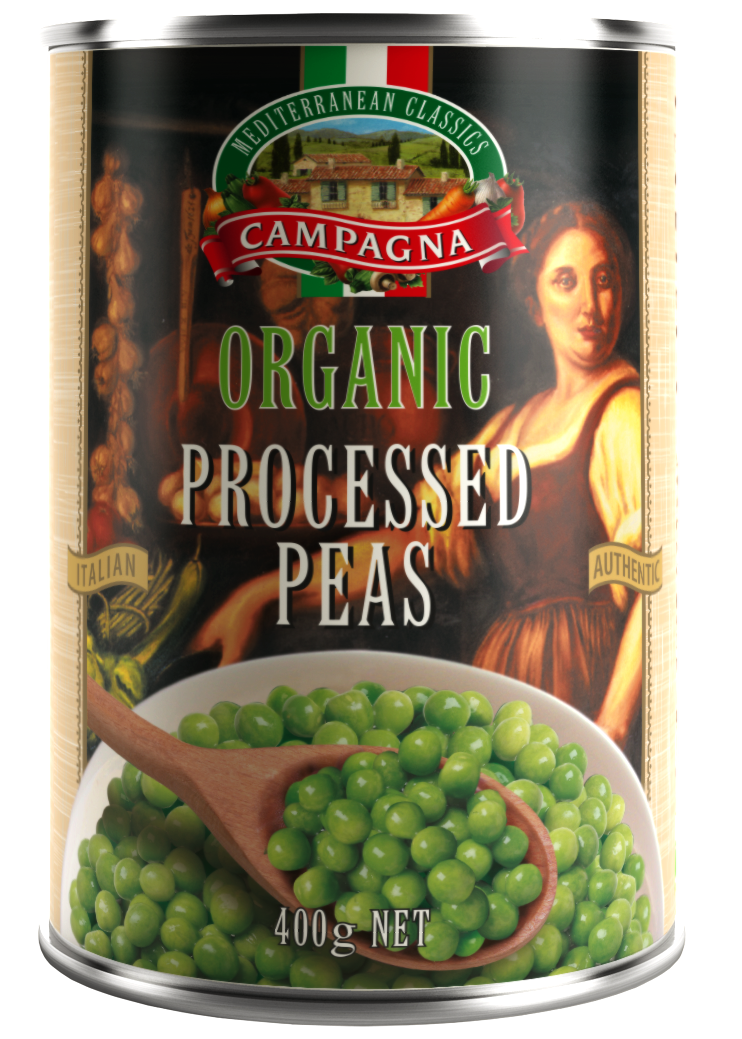 Our canned legumes are a great protein source. Ideal for tasty soups, broths, salads and paired with pasta. Highly digestible and used in many different recipes.
The World of Campagna is a world where time has stopped. We have been caretakers of procedures and recipes, handed down from generation to generation, for over 40 years.
Phone Number
+39 0828 616221
EMAIL
info@corexitaly.com