Nessun risultato
La pagina richiesta non è stata trovata. Affina la tua ricerca, o utilizza la barra di navigazione qui sopra per trovare il post.
Campagna Legumes
Rich in fibers and quality proteins.
Excellent source of vegetable protein. Among plant foods, they are the most nutritious.
Great in soups, as a main course and as a side dish in salads.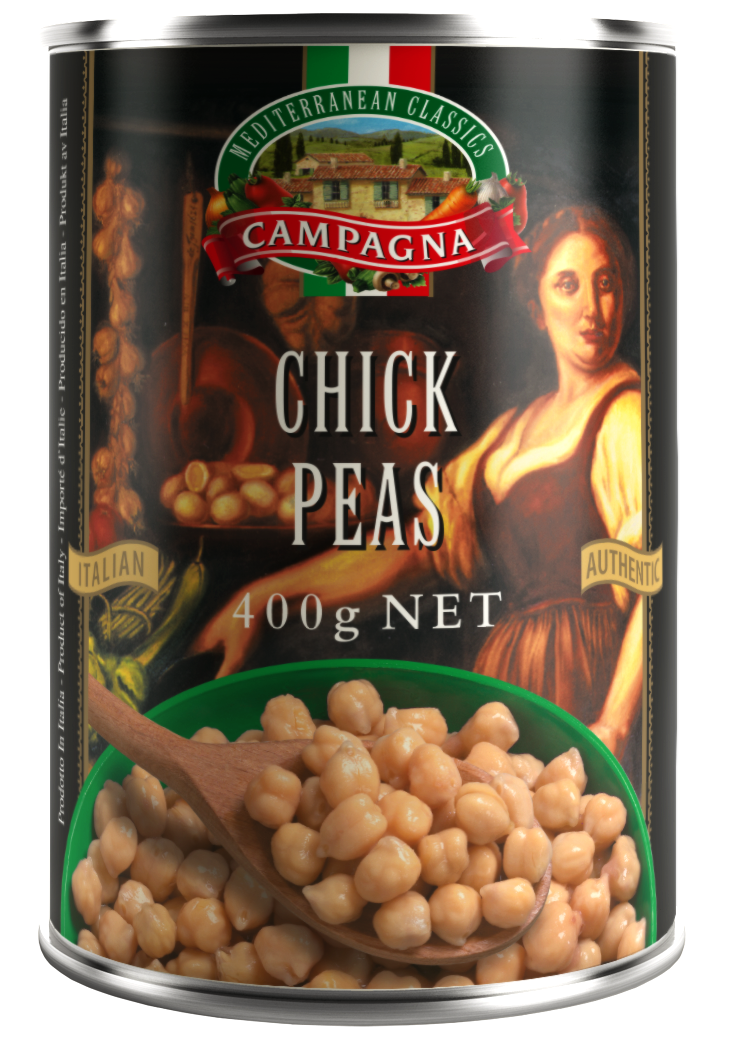 Recipe of the Month
Curabitur non nulla sit
 Mauris blandit aliquet elit, eget tincidunt nibh pulvinar a. Nulla porttitor accumsan tincidunt. Donec rutrum congue leo eget malesuada. Donec rutrum congue leo eget malesuada. Curabitur non nulla sit amet nisl tempus convallis quis ac lectus. Mauris blandit aliquet elit, eget tincidunt nibh pulvinar a. Vestibulum ac diam sit amet quam vehicula elementu  Mauris blandit aliquet elit, eget tincidunt nibh pulvinar a. Nulla porttitor accumsan tincidunt. Donec rutrum congue leo eget malesuada. Donec rutrum congue leo eget malesuada. Curabitur non nulla sit amet nisl tempus convallis quis ac lectus. Mauris blandit aliquet elit, eget tincidunt nibh pulvinar a. Vestibulum ac diam sit amet quam vehicula element
 Mauris blandit aliquet elit, eget tincidunt nibh pulvinar a. Nulla porttitor accumsan tincidunt. Donec rutrum congue leo eget malesuada. Donec rutrum congue leo eget malesuada. Curabitur non nulla sit amet nisl tempus convallis quis ac lectus. Mauris blandit aliquet elit, eget tincidunt nibh pulvinar a. Vestibulum ac diam sit amet quam vehicula elementu