Nessun risultato
La pagina richiesta non è stata trovata. Affina la tua ricerca, o utilizza la barra di navigazione qui sopra per trovare il post.
Campagna Pesto sauces
The Campagna Pesto is a tasty sauce made with fresh raw materials and well-kept as soon as they are pounded reflecting the traditional Italian recipe.
Basil and cheese are the two fundamental ingredients to make the pesto. A perfect mix for a first course with a real Italian taste.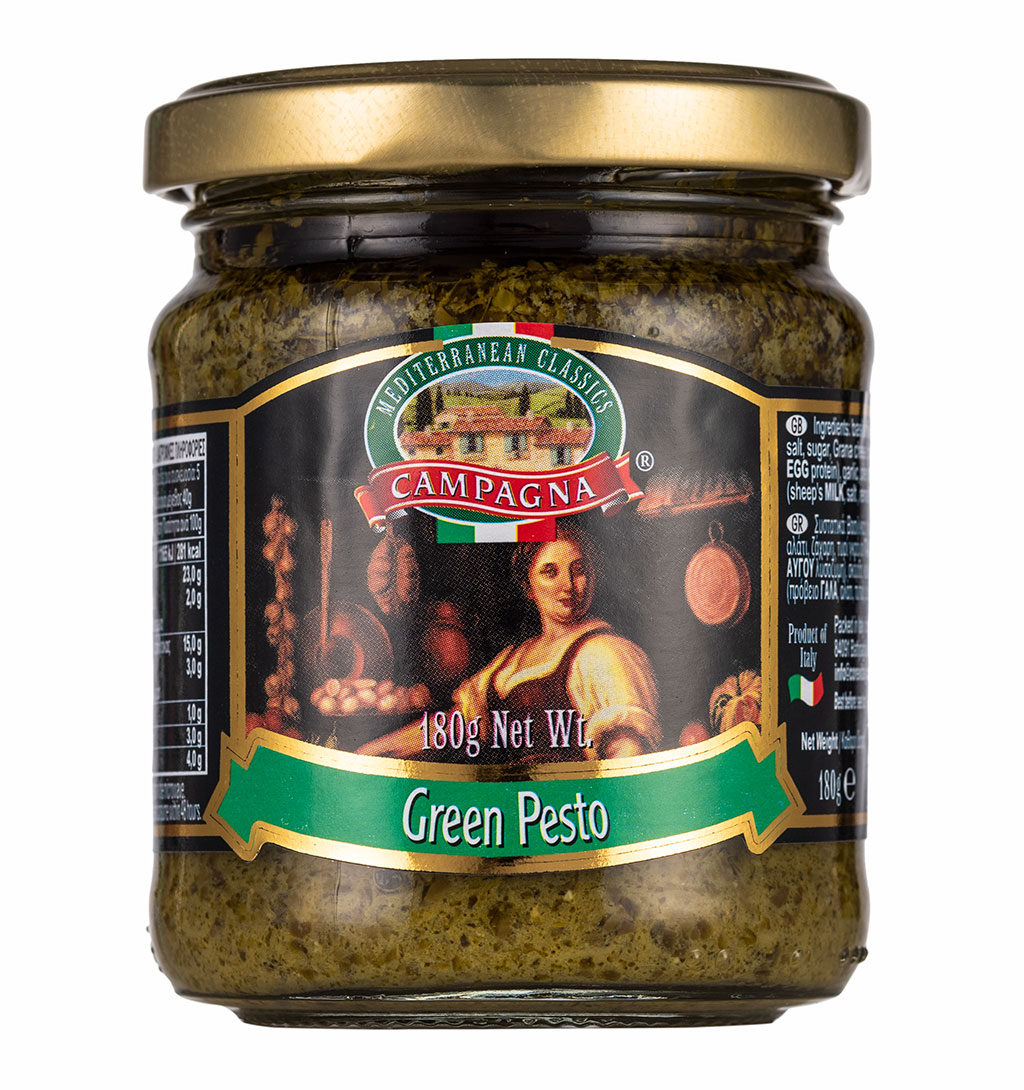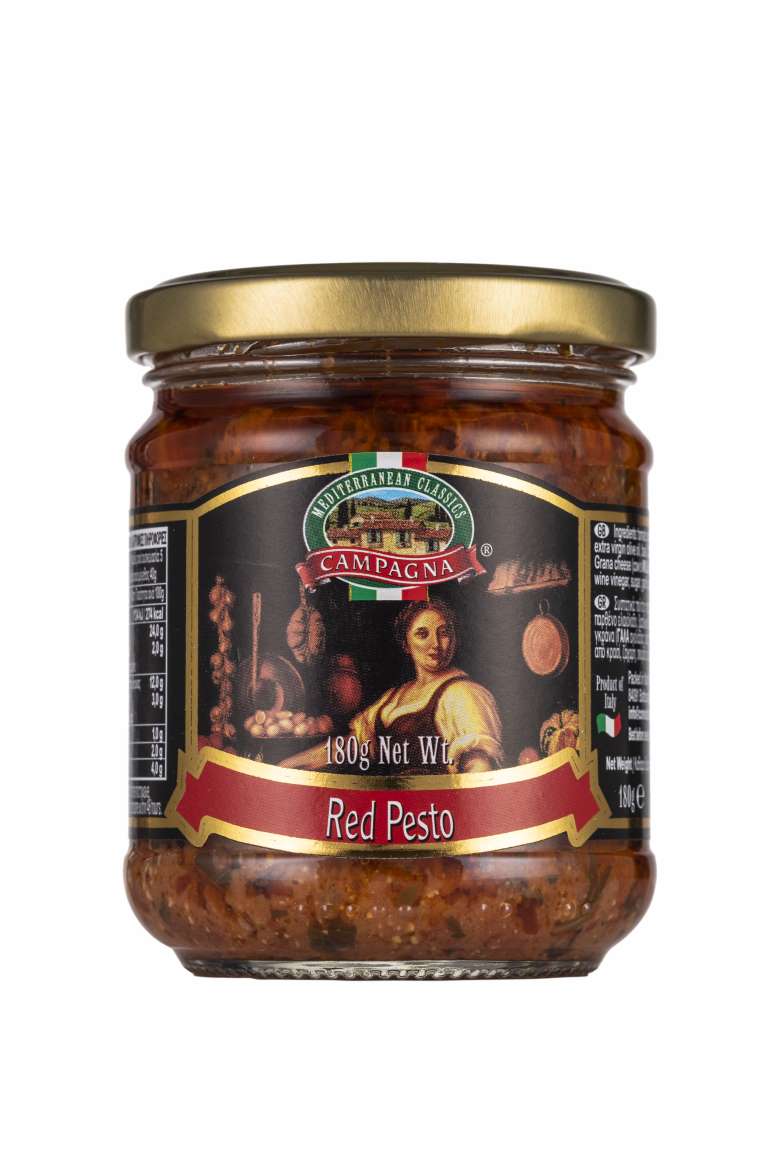 Recipe of the Month
Curabitur non nulla sit
 Mauris blandit aliquet elit, eget tincidunt nibh pulvinar a. Nulla porttitor accumsan tincidunt. Donec rutrum congue leo eget malesuada. Donec rutrum congue leo eget malesuada. Curabitur non nulla sit amet nisl tempus convallis quis ac lectus. Mauris blandit aliquet elit, eget tincidunt nibh pulvinar a. Vestibulum ac diam sit amet quam vehicula elementu  Mauris blandit aliquet elit, eget tincidunt nibh pulvinar a. Nulla porttitor accumsan tincidunt. Donec rutrum congue leo eget malesuada. Donec rutrum congue leo eget malesuada. Curabitur non nulla sit amet nisl tempus convallis quis ac lectus. Mauris blandit aliquet elit, eget tincidunt nibh pulvinar a. Vestibulum ac diam sit amet quam vehicula element
 Mauris blandit aliquet elit, eget tincidunt nibh pulvinar a. Nulla porttitor accumsan tincidunt. Donec rutrum congue leo eget malesuada. Donec rutrum congue leo eget malesuada. Curabitur non nulla sit amet nisl tempus convallis quis ac lectus. Mauris blandit aliquet elit, eget tincidunt nibh pulvinar a. Vestibulum ac diam sit amet quam vehicula elementu