The taste of always in only a few minutes. Easy!
Arborio rice is a variety of Italian rice with large and pearly grains. We use it in our delicious risottos, easy and quick to prepare, with top quality ingredients.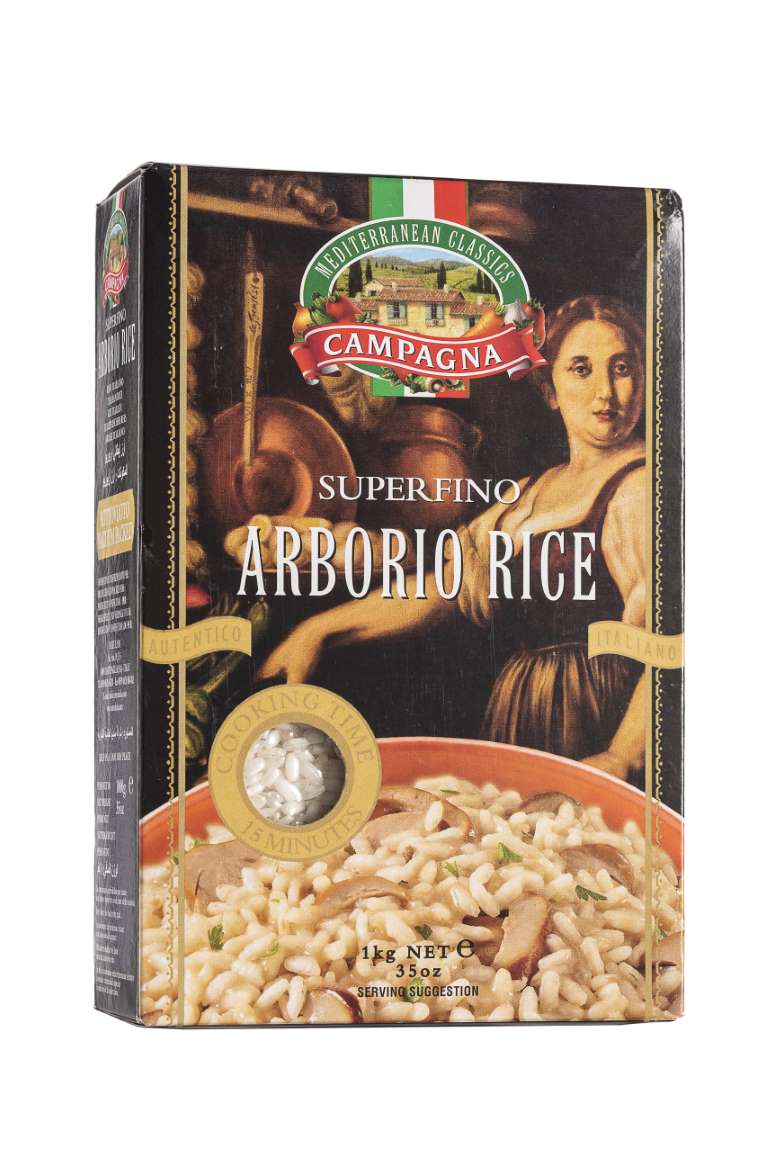 The best Italian Arborio rice.
Our Arborio rice has large pearly white grains, an Italian autochthonous variety characterized by excellent cooking texture, during which it increases in volume and remains separate. It is ideal for preparing creamy risottos and desserts.
SIZE
10x1kg
Delicious, tasty and suitable for all seasons and all menus. It is a combination of two ingredients with a unique taste: rice and asparagus.
SIZE
12x160g